GenMat announces ZENO, breakthrough physics software platform for materials simulations.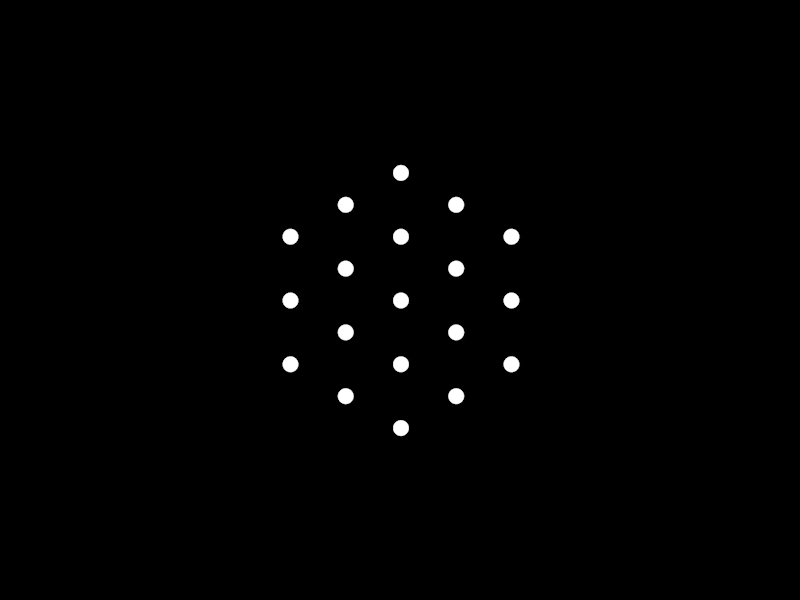 Having faster, cheaper, more accurate multi-scale materials simulations powered by artificial intelligence
in terms of what products and technologies companies in the 21st century can design, by drastically reducing and eventually eliminating the trial and error process.
THE IMPORTANCE OF MASTERING MATERIALS
Technology and innovation have always been driven by the discovery of new materials.
This is so fundamental to humanity's progress that we describe our history with it: Stone Age,
Bronze Age, Iron Age, Silicon Age. Until now, the process of discovering new materials has more or less been one of happy accidents. GenMat's inception came from the realization that the current state of the art in machine learning, combined with the early instantiation of quantum computing, have unlocked the potential to begin deliberately designing new materials that will fundamentally disrupt entire markets.

Let's consider the life of an average person around 400 years ago. It has just been established that the Earth is not the center of the universe, and diseases seem to be random and incurable curses on humanity. Acquiring food, water, or information all require a great deal of effort attain. Fast forward 400 years later: mankind now has the technology to discover cures for most ailments. We can find out the 50th digit of Pi, or obtain food simply by speaking to our phones. We can acquire information nearly instantaneously, and without lifting a finger. Our lifestyle today was considered to be accessible to only wizards with mystical powers. So what drove that change?
​
Fundamentally, it comes down to our knowledge and mastery of materials. The phone we use to order that food in an instant is made up of a combination of advanced materials, including silicon-based semiconductors, stitched together in a clever way that allows for powerful computations to occur and be controlled by the user at will.
​
GenMat makes the process of mastering materials easier, faster, and more efficient than ever before.
INFINITE POSSIBILTIES,
INFINITE VALUE
GenMat's ability to simulate larger atomic systems with quantum mechanical accuracy will allow materials engineers, like those at industry leaders such as AMD, TSMC, BASF, or Tesla to model their semiconducting devices with improved efficiency and reliability.
HOW CAN COMPANIES BENEFIT?
Carrying out the simulations necessary for these technological advancements is typically cost prohibitive and too challenging in terms of setup and usage for most companies today to benefit from. This is why having faster, cheaper, more accurate multi-scale materials simulations powered by artificial intelligence is changing everything in terms of what products 21st century companies can design.