GenMat announces ZENO, breakthrough physics software platform for materials simulations.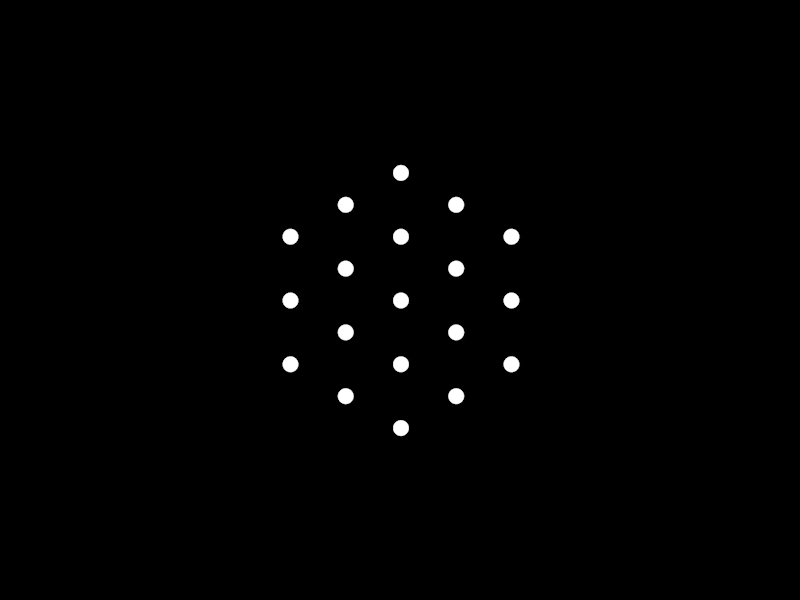 Photocatalysis Experimentalist
Young leads the synthesis, characterization and fabrication efforts at GenMat and is highly motivated to work towards a zero-emissions future. Young graduated with a PhD in Chemistry from the University of Toronto and worked at The Solistra Corporation in Toronto, Canada. His work focuses on synthesizing and characterizing photocatalytic materials, converting methane and carbon dioxide into value added products using renewable sources of energy. Young also has experience in materials science and nanotechnology through his education and constant literature reviewing. He is skilled in the full range of characterization tools including: NMR, IR, UV/Vis, Electron microscopy, GC/MS, PXRD, XPS, TGA, DSC, BET, and electrochemical techniques.