GenMat announces ZENO, breakthrough physics software platform for materials simulations.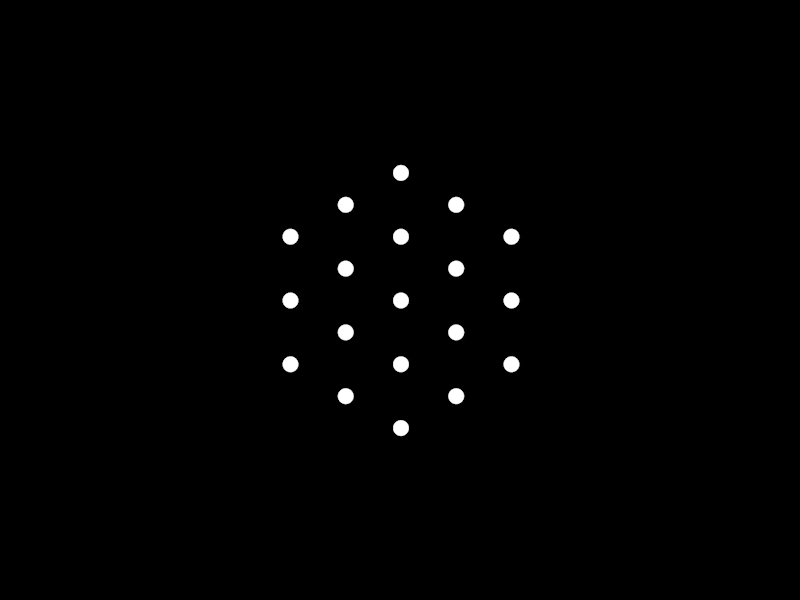 Geospatial Machine Learning Scientist
Dr. Philip Zhao earned his Ph.D. from a multidisciplinary program within the College of Geosciences at Texas A&M University in College Station. For his dissertation, he designed several innovative algorithms, incorporating machine learning, remote sensing, Geographic Information Systems (GIS), graph theory, and computer vision to address complex geospatial problems. Immediately following his doctoral defense, he undertook a year-long postdoctoral position at Oak Ridge, focusing on numerical modeling and machine learning. Concurrently with his academic pursuits, Dr. Zhao served in the U.S. Army Reserve for six years, demonstrating his commitment to the country while promoting understanding and appreciation of the immigrant experience within the military community.