GenMat announces ZENO, breakthrough physics software platform for materials simulations.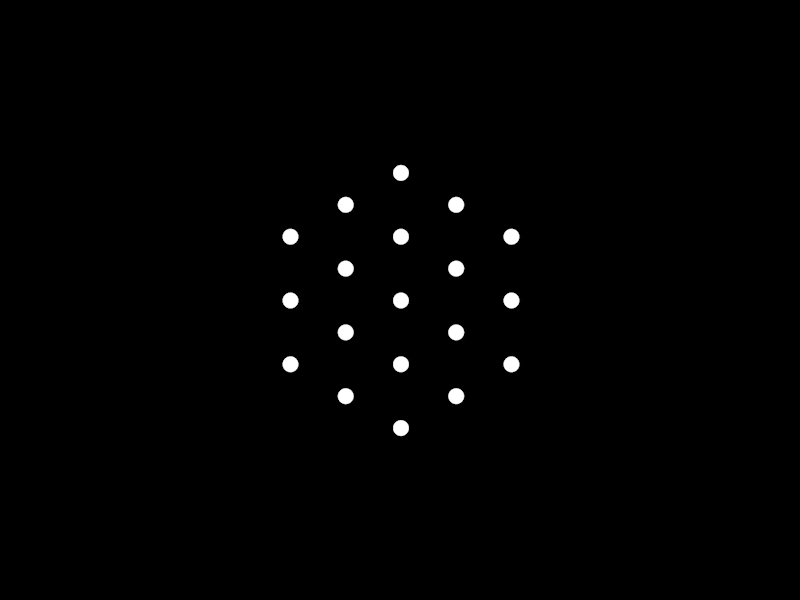 Machine Learning Project Manager / Ops
Amrit manages the classical machine learning efforts and shared general operational tasks at GenMat. Amrit has extensive experience designing and building multi-layered information and software systems across many domains including data processing infrastructure for the Canadian government, software for Canada's largest banks, NAS devices, and novel machine learning products that run in production at scale for other undisclosed clients. Amrit holds a bachelors in Industrial Engineering from the University of Toronto.