GenMat announces ZENO, breakthrough physics software platform for materials simulations.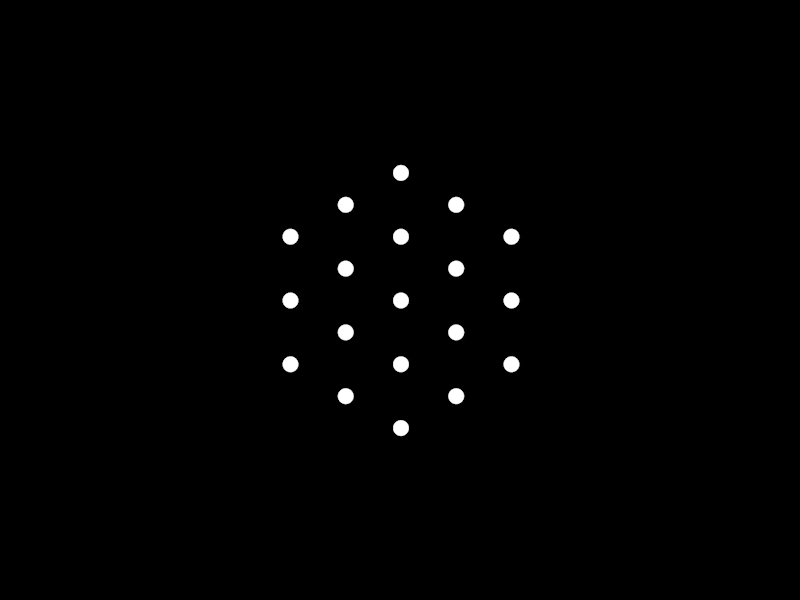 Director of Public Finance, Comstock
Tracy Saville is a highly experienced and proven C-Suite leader of commercializing emerging technologies and supply chain infrastructures, and a value-builder with 30+ years experience with a conscious leadership system approach to building, growing, and managing companies and empowering people in high-performance operations. She specializes in volatile, emerging, uncertain, complex conditions and sectors.

Tracy Saville is also a Senior Advisor with M&A, focused on strategic business acquisitions, growth-centric public and private finance, and business operations. She has management expertise in quantum computing, net zero carbon technologies, natural resources, renewable energy, industrial agriculture, and new material science development, with a focus on breakthrough net-zero carbon at terra scale.

She is committed to building and scaling businesses/systems using the Decalogue, Theory of Constraint and Critical Chain Thinking, Planning, and PM tools and methodology.