GenMat announces ZENO, breakthrough physics software platform for materials simulations.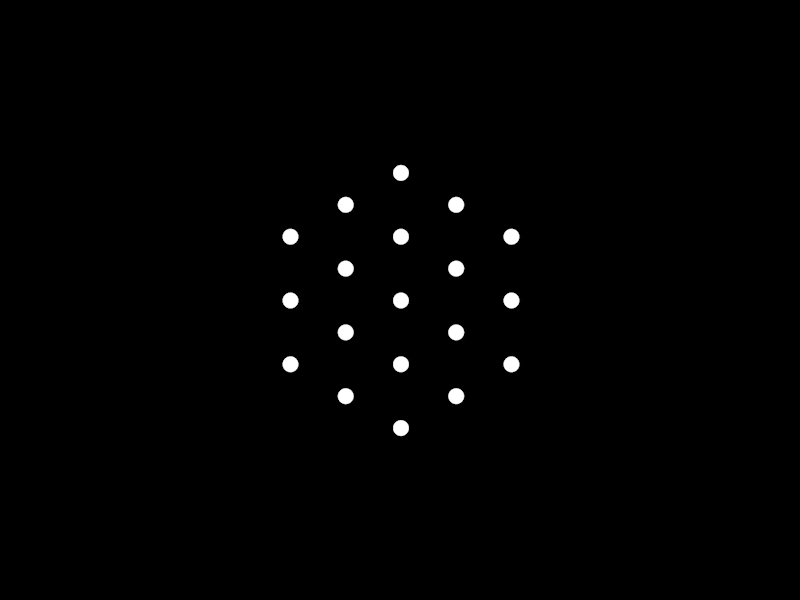 Director & Chief Technology Officer
Comstock
Mr. Kreisler joined Comstock as its President and Chief Financial Officer in September 2021. He is currently a Director and Chief Technology Officer of each of the company's wholly- and majority-owned subsidiaries. Mr. Kreisler has a diverse background in agriproducts, renewable fuels, hazardous waste, and intellectual property development, with deep expertise in building and scaling commercial production processes and companies in regulated markets. Mr. Kreisler served from 2003 to 2021 as Managing Director for Viridis Asset Management LLC, a family-owned investment company focused on the development of early-stage companies and technologies, with a specialization in commercializing technology-driven profitability incentives that leverage existing infrastructure and consumption behaviors to produce globally-meaningful sustainability gains. In that capacity, Mr. Kreisler founded GreenShift Corporation in 2005 and served as its Chairman and Chief Executive Officer through 2021. GreenShift developed and commercialized patented technologies that integrated into the backend of corn ethanol plants to extract and recover a historically-overlooked natural resource – inedible crude corn oil, for use in the production of advanced carbon-neutral liquid fuels and other biomass-derived alternatives to fossil fuel derivatives. Today, upwards of 95% of the U.S. corn ethanol industry uses that technology to displace more than 20 million barrels of fossil fuel, trillions of cubic feet of natural gas, and tens of millions of metric tons of greenhouse gases every year. In total, those gains are globally-meaningful and have accumulated to industry-wide savings exceeding 250 million barrels of fossil fuel. From 1998 to 2004, Mr. Kreisler served as a Director and Officer of Veridium Corporation, which developed and commercialized an array of selective metals separation technologies, where he led the design, engineering, and construction of an advanced facility for the recycling and reuse of inorganic hazardous and industrial wastes from thousands of different waste streams from dozens of industrial processes. Mr. Kreisler is a graduate of Rutgers University College of Engineering (B.S., Civil and Environmental Engineering, 1994), Rutgers University Graduate School of Management (M.B.A., 1995), and Rutgers University School of Law (J.D., 1997). Mr. Kreisler is admitted to practice law in New Jersey and the United States District Court for the District of New Jersey.