GenMat announces ZENO, breakthrough physics software platform for materials simulations.
THE WORLD BELONGS TO THE CURIOUS
The future is built upon advanced materials that




empower industries to push innovation forward.
"We at GenMat are using machine learning to

reduce the time and resources required

to design and discover materials for electronics, propulsions systems, and power systems that accelerate the next generation of aerospace technology for both military and civilian applications. We knew that

revolutionizing the semiconductor and other advanced materials industries, which are the cornerstones of our daily lives,

was the first step in accomplishing our breakthroughs."
- Deep Prasad, CEO & Founder, Quantum Generative Materials (GenMat)
The development of many tremendously beneficial technologies is being hindered by the prohibitively high research and development costs of advanced materials, and the massive amount of human resources needed to accelerate the development of these materials and technologies.
GenMat utilizes quantum-ready artificial intelligence and machine learning to determine and/or access the materials required both to reduce costs and shorten the amount of time needed to develop new technologies.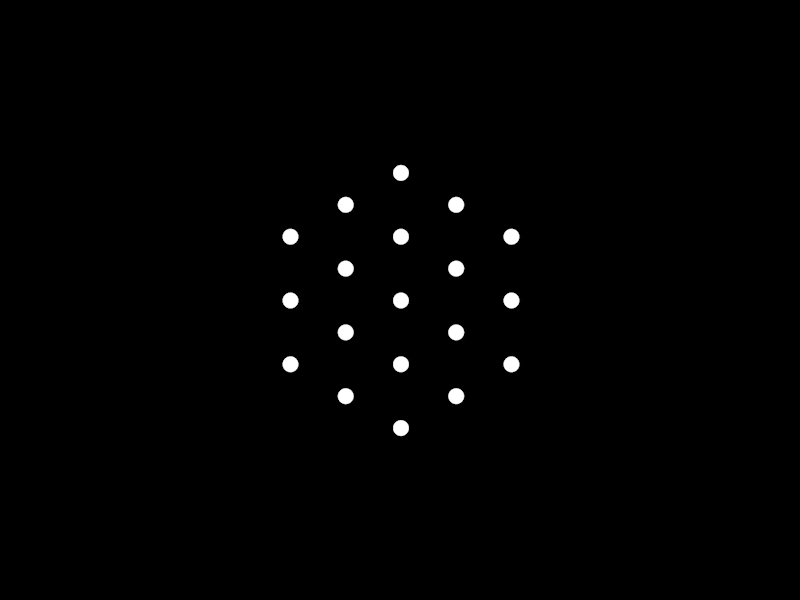 At GenMat, our mission is to discover unique and novel materials for the benefit of all materials engineering industry leaders. Our goal is to

remove the monetary and human resources limitations on companies' abilities to rapidly innovate and scale

by helping them discover the most optimal, energy-efficient, and environmentally friendly materials needed to realize their visions.
Using our proprietary machine learning algorithms, we are able to explore potentials that would have taken centuries just a few years ago. This accelerates any company's greatest asset: efficiency.
​
Accelerating efficiency by drastically reducing "trial and error" time, we at GenMat are able to yield new opportunities for companies to grow exponentially in any industry, especially:
MICROELECTRONICS & SUPERCONDUCTING
BATTERIES & ENERGY STORAGE
MATERIALS ENGINEERING & RESEARCH
CARBON CAPTURE TECHNOLOGY
In addition to increasing revenue, GenMat has the potential to save companies like TSMC, Tesla, BASF, or AMD between 90-99% of their materials engineering budgets, which average in the billions, over the life of a research & development cycle.
​
Put simply, GenMat can do $100M worth of research & development for $10M.