GenMat announces ZENO, breakthrough physics software platform for materials simulations.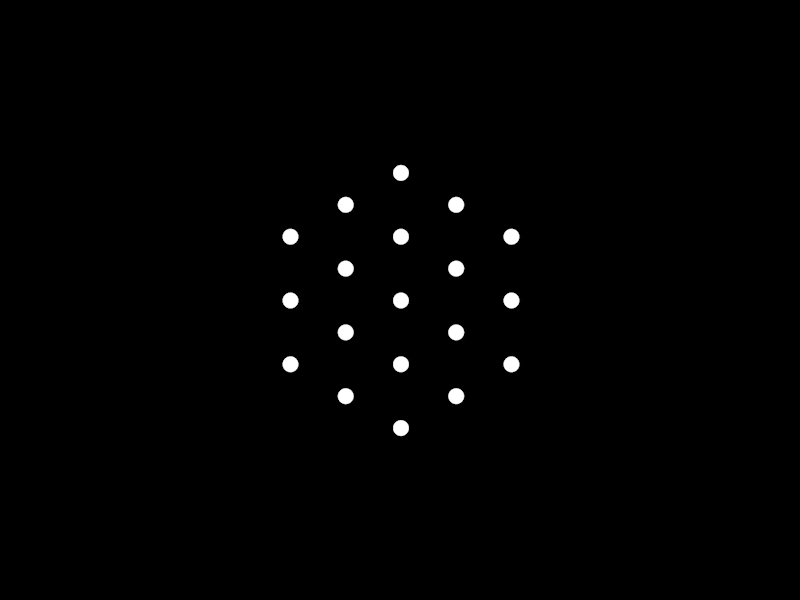 Computational Materials Engineer
Takat holds a PhD in Physics from the University of Central Florida. His focus at GenMat is on creating high quality datasets for GenMat's AI by accurately modelling functional materials in catalyst and sensor applications. His previous experience includes performing density functional theory (DFT) modeling of two-dimensional (2D) materials, particularly in evaluating electronic band dispersions, superconducting properties and electron-phonon interactions.