GenMat announces ZENO, breakthrough physics software platform for materials simulations.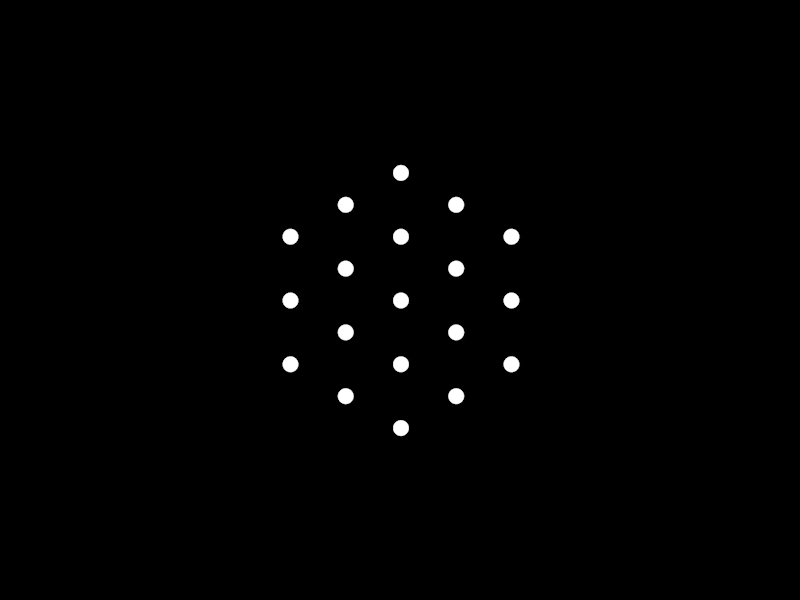 Computational Materials Engineer
Robert holds a PhD in Chemical Engineering from the University of Austin. His focus is on creating high quality datasets for GenMat's AI by accurate modelling of electrical conductivity, band-gap properties and other important material properties for semiconducting materials. Robert has previously held positions as a Senior Technical Staff at Advanced Micro Devices (AMD), Senior Technical Staff at Sandia National Labs, and Data Scientist at Texas Instruments.