GenMat announces ZENO, breakthrough physics software platform for materials simulations.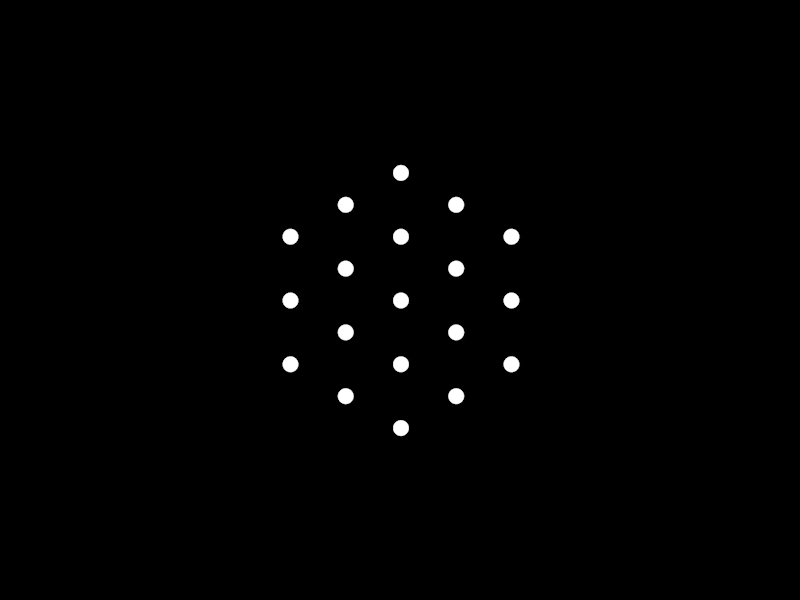 Special Advisor to the CEO
Dr. Güez Salinas brings years of extensive experience in both scientific research and business strategy to the GenMat team as a direct advisor to the CEO, Deep Prasad. Dr. Salinas is a US Marine and polymath, who began working in applied physics at the age of 17 at the University of Buffalo while attending the prestigious City Honors School at Fosdick-Masten Park. Now, Dr. Salinas holds Bachelors degrees in political science and philosophy from Stanford University, a Masters degree in international relations, and an interdisciplinary dual PhD from the University of Southern California with a cyber-security specialization and certification from USC's Viterbi School of Engineering. His primary research areas focus on (but are not limited to) cyber-security and artificial intelligence policy, and Dr. Salinas also completed a tutorial in international political economy at Oxford University, studying the moral hazard issues contributing to the 2008 financial crisis.
In addition to his role as Co-Founder and Executive Director of LEWIS, Dr. Salinas is also the Co-Founder and Executive Director of forward-thinking police reform nonprofit organization The LEWIS Registry, and Co-Founder of Resources Invested for Development Education (RIDE), an advocacy-as-a-service organization for individuals with disabilities. He is also the Founder, Director Emeritus, and Co-Creative Director at The Polymathic Academy for Training in the Humanities and Sciences (PATH), a solutions-oriented business think-tank and multidisciplinary mentorship pipeline for students from traditionally underserved backgrounds. Lastly, Dr. Salinas is a member of prominent international affairs think-tank The Pacific Council, and a member of Rolling Stone Magazine's "Culture Council", serving as a contributor on the intersection of technology and culture.